Successful PADI Instructor Examination (IE)
Meet our New PADI Open Water Scuba Instructors – a proof of success for our Instructor Development Course (IDC) and PADI Instructor Examination.
May, 2016


Colin Martin PADI OWSI# 266886
March, 2016

Ahmed Athoof Abdullah PADI OWSI# 324303
Daniel Taylerson PADI OWSI# 367952
January, 2016

Richard J. Morante PADI OWSI# 374516
October, 2015

Ying Yu Zeng PADI OWSI# 368714
May, 2015

Ty Milton Reckling PADI OWSI# 358240
December, 2014

Analynne C. Sison PADI OWSI# 353577
Qiyuan Deng PADI OWSI# 336915
October, 2014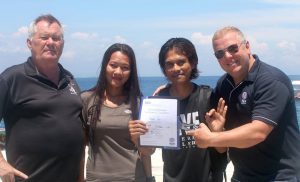 Rodel B. Lita PADI OWSI# 337392
July, 2013

Henri Helminen PADI OWSI# 325653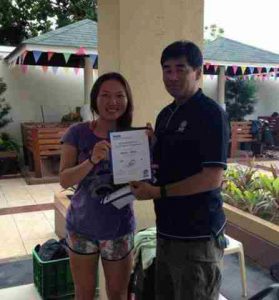 Jessie Wenxin Zhao PADI OWSI# 324145
Big thanks to those great ppl who have helped me a lot Thank you Magne Nilsen and Rosemarie Dela Torre Nilsen for the solid knowledge during IDC. I felt confident and ready before IE because of you!
Jessie Wenxin Zhao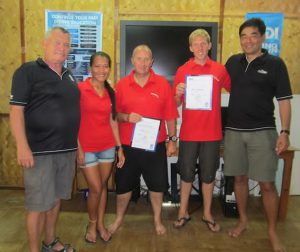 Andrew Muir PADI OWSI# 304801
Dennis Frandsen PADI OWSI# 328450
May, 2013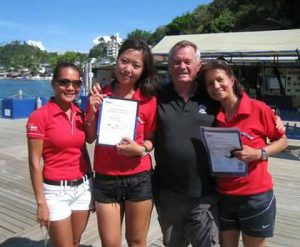 Tian Yi Liu PADI OWSI# 324144
Margarita Tabata PADI OWSI# 325618
January, 2013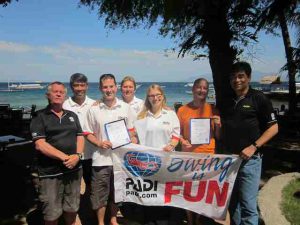 Eric Glover PADI OWSI# 320066
Nov – Dec, 2012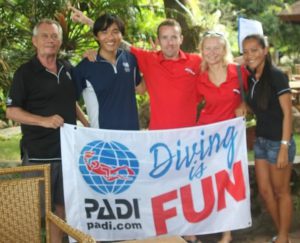 Chen Huang Yang PADI OWSI # 317487
Conan Fagan PADI OWSI # 303551