La Laguna Beach Club and Dive Centre offers a wide range of facilities to enhance your stay with us.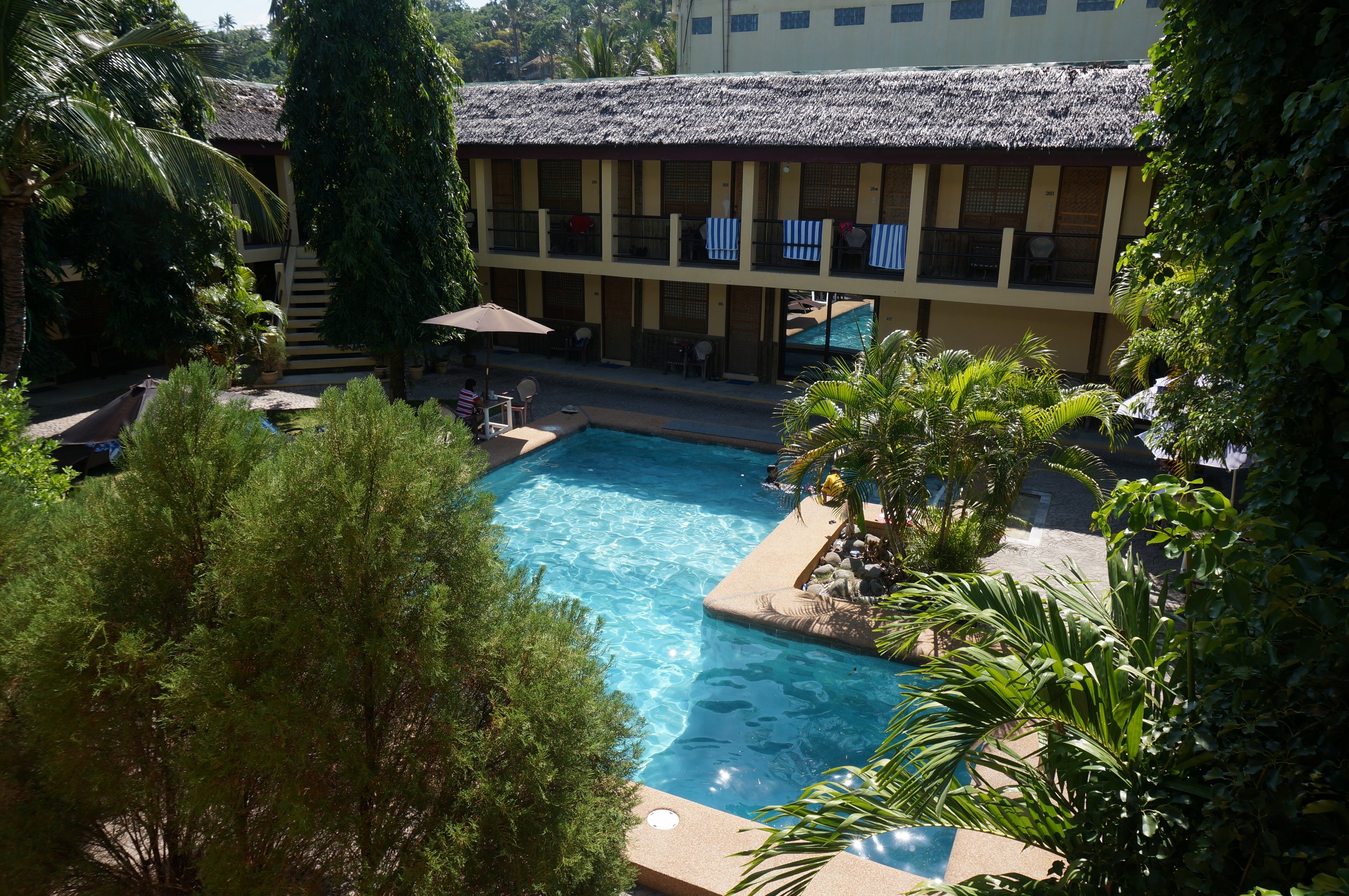 The Hotel Rooms are built around two landscaped fresh water swimming pools perfect for sunbathing and a refreshing swim and also equipped with scuba diver training facilities. A first class restaurant and bar offer international and local delicacies and beverages.
The resort has its own generators so as to offer uninterrupted power around the clock. We also offer 24 hour security and safekeeping facilities and foreign currency exchange. Major credit cards are accepted and a direct airport V.I.P transportation can be arranged to get you here and away in style and comfort.
Gecko Bar
The newly renovated upstairs bar features a lounge area, satellite sports TV, pool table and large balcony where you can relax and watch the day go by.
There is a book exchange library, and for those traveling with a laptop the bar and restaurant have wireless internet access, as well as some of the guest rooms.
Kanyon Bar and Function Centre
Located on the top floor of our new deluxe Beach Wing, the spacious Kanyon Bar is decorated in a Colonial Spanish theme and is ideal for private functions such as weddings, company conferences and private parties. All catering is taken care of by us so all you have to do is book and enjoy your event!